How we can help your business
Informed by sectoral needs, we work collaboratively with partners around the globe to define, develop and solve industry challenges through the application of Robotics and AI.
Working with the National Robotarium can add value to your company by reducing cost, risk and time-to-market.
We also aim to have a positive impact on the UK economy by supporting start-ups and SMEs from across the UK, and act as a gateway to the UK Robotics sector and Government support.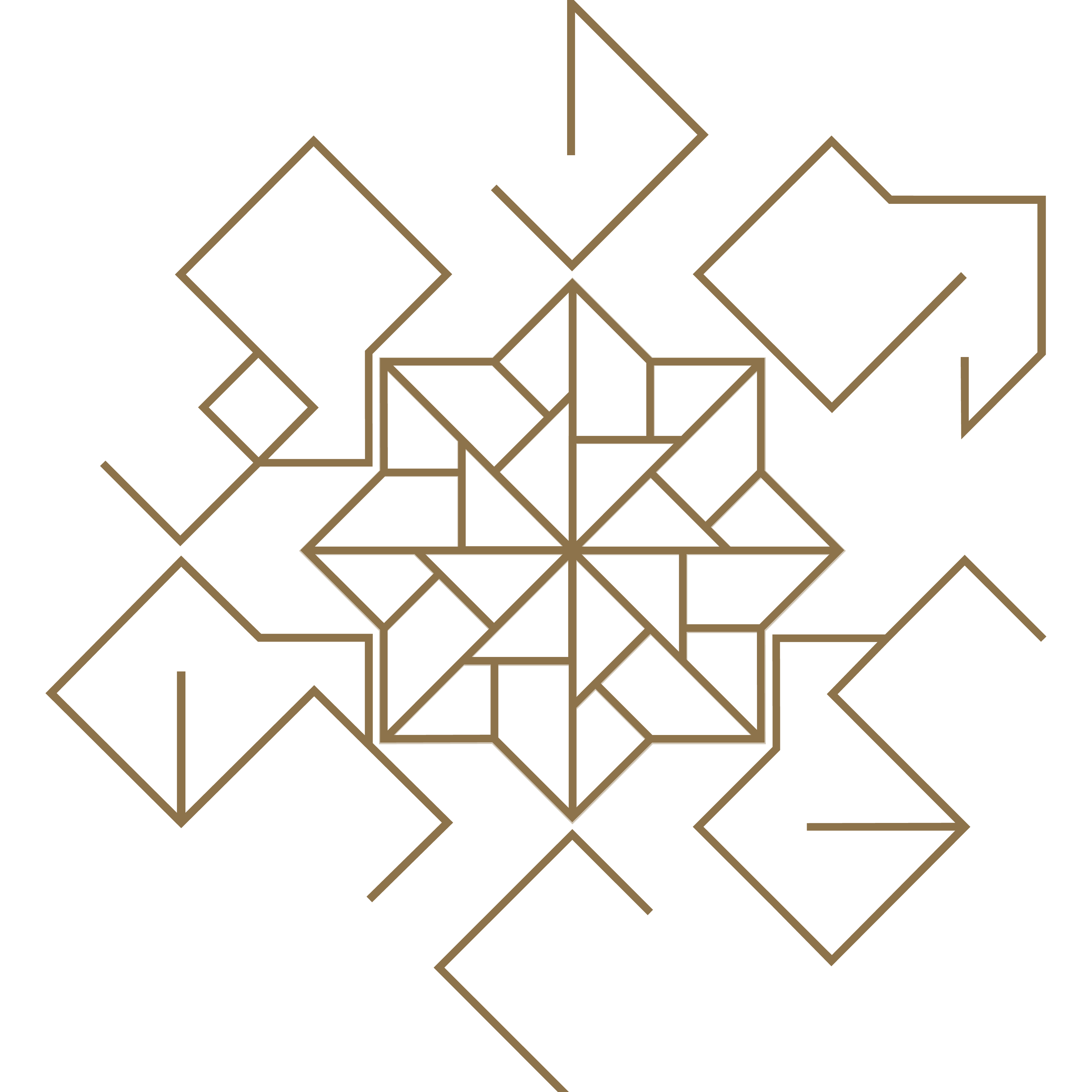 "Following its collaboration with the National Robotarium, Blackwood Homes now aims to integrate robotics as a central aspect of its business strategy."
Colin Foskett, Head of Innovation at Blackwood Homes & Care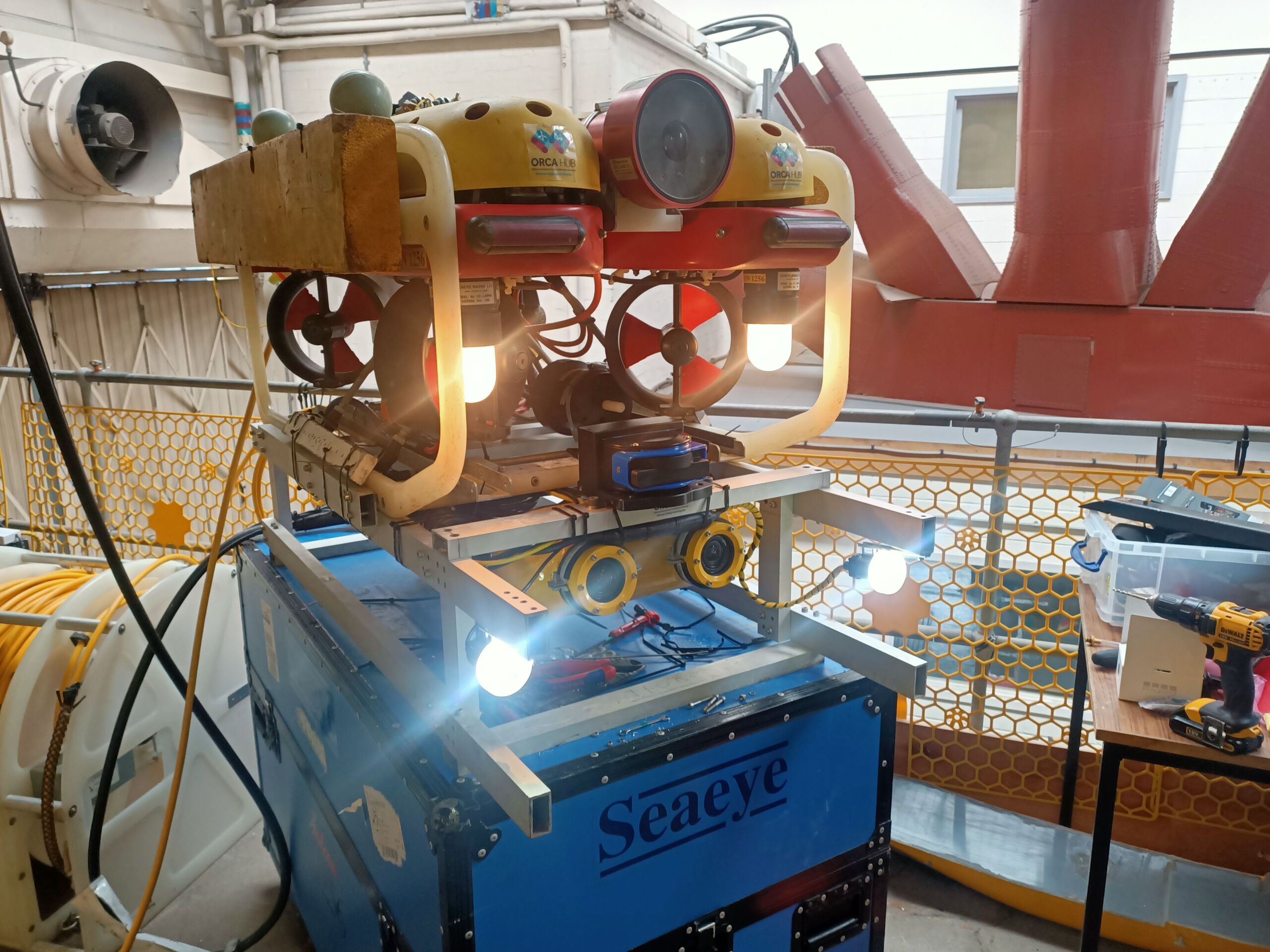 Our partnership with EDF has led to the first autonomous wind farm foundation inspection.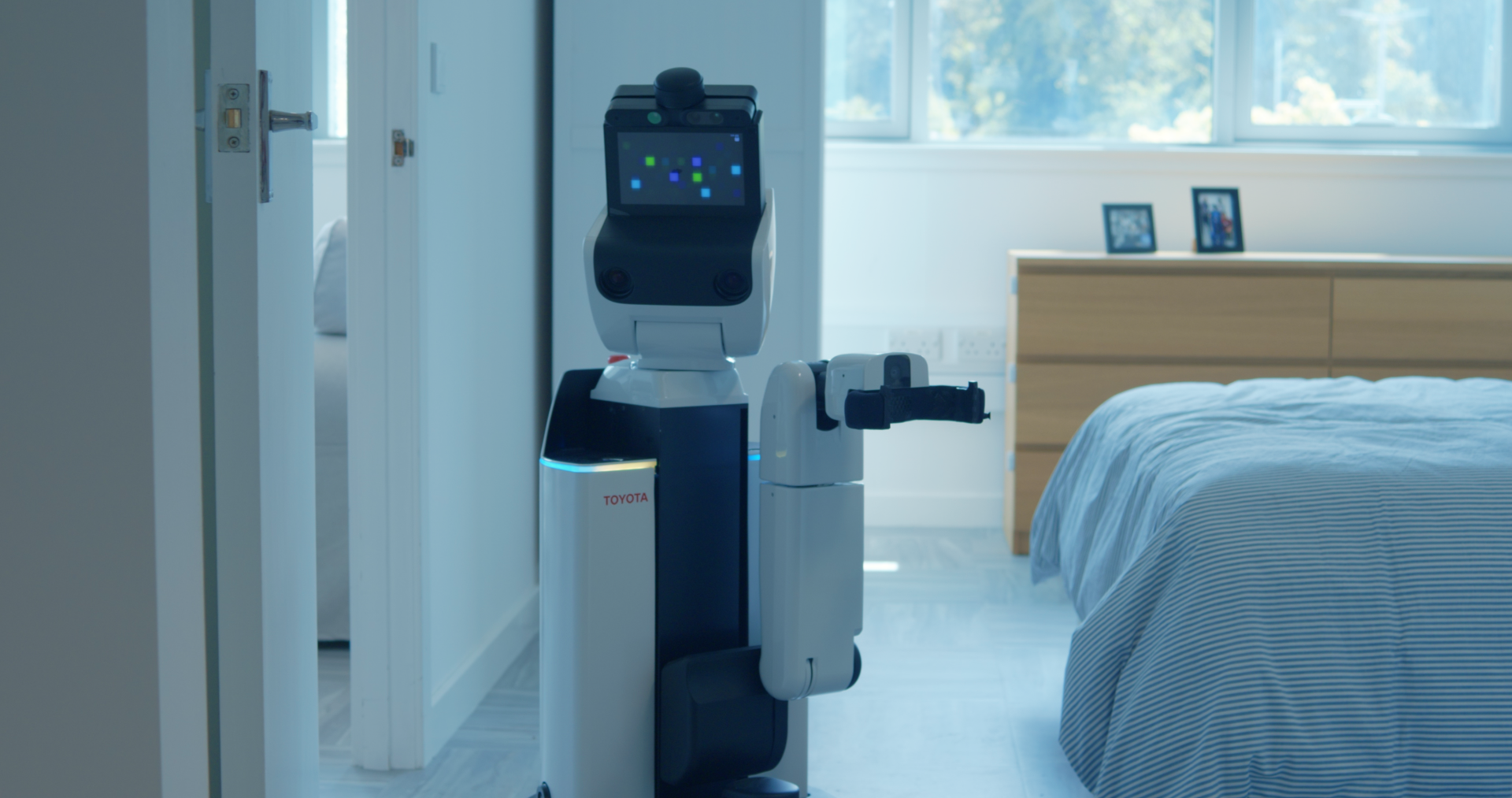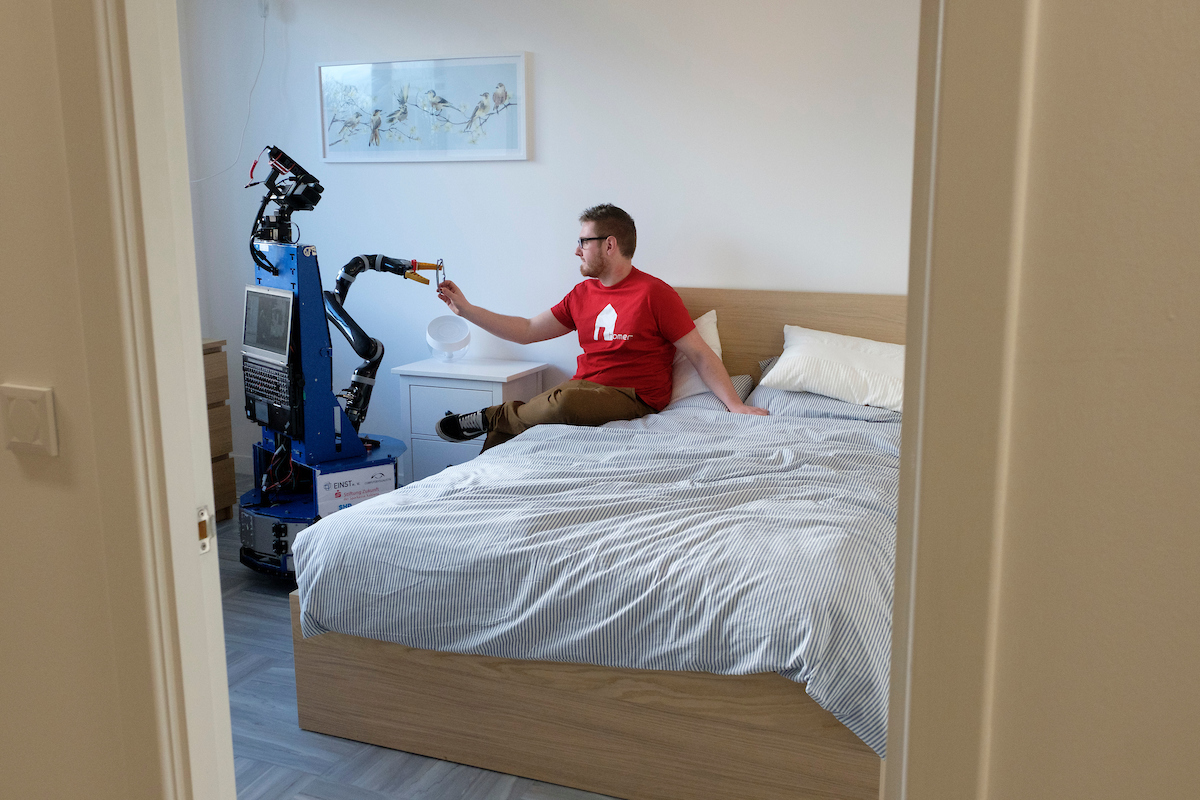 Researchers from our Assisted Living Lab are working with Leuchie House to trial technologies that can help people with additional needs to live more independently.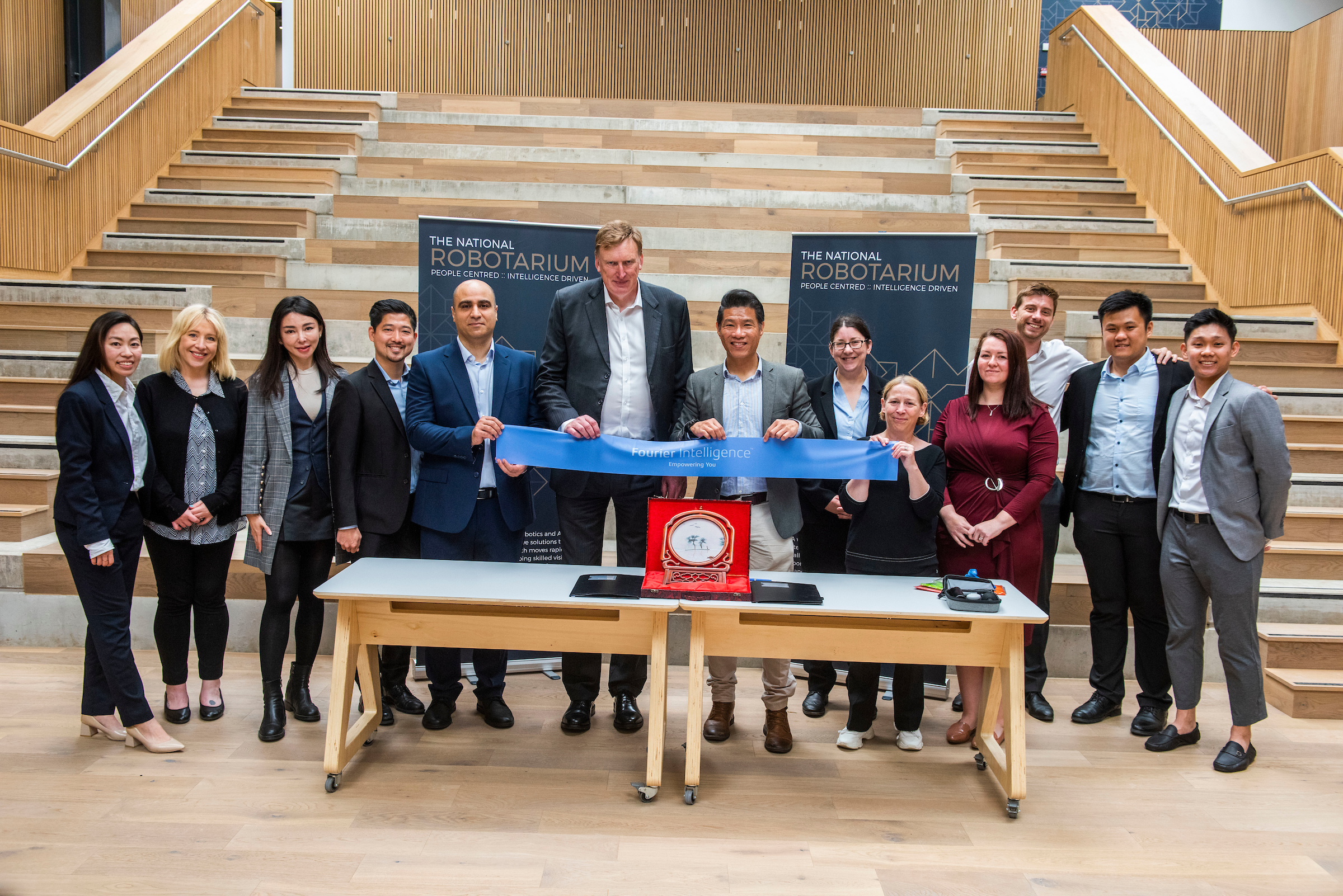 We are working with international robotic company Fourier Intelligence to better understand the use of robotics and AI technologies to support patient rehabilitation.
Business Development
Our dedicated Business Development team are your first point-of-contact and can help you explore how robotics and AI can help your business. They will lead collaborative engagement and knowledge-sharing activities, facilitate opportunities for you to connect with our thriving networks, and help you identify potential solutions that can make your business safer and more productive.