We are
The National Robotarium

, the UK's centre for Robotics and Artificial Intelligence.
We create innovative solutions to global challenges and rapidly move pioneering research from laboratory to market, developing skilled visionaries and delivering substantial benefits for society.
Located in Edinburgh, our multimillion pound, purpose-built facility has unrivalled technology and laboratories for the development and testing of robotics and AI solutions across three distinct areas; Robotics and Autonomous Systems (RAS), Human and Robot Interaction (HRI) and Precision Laser Applications (PLA).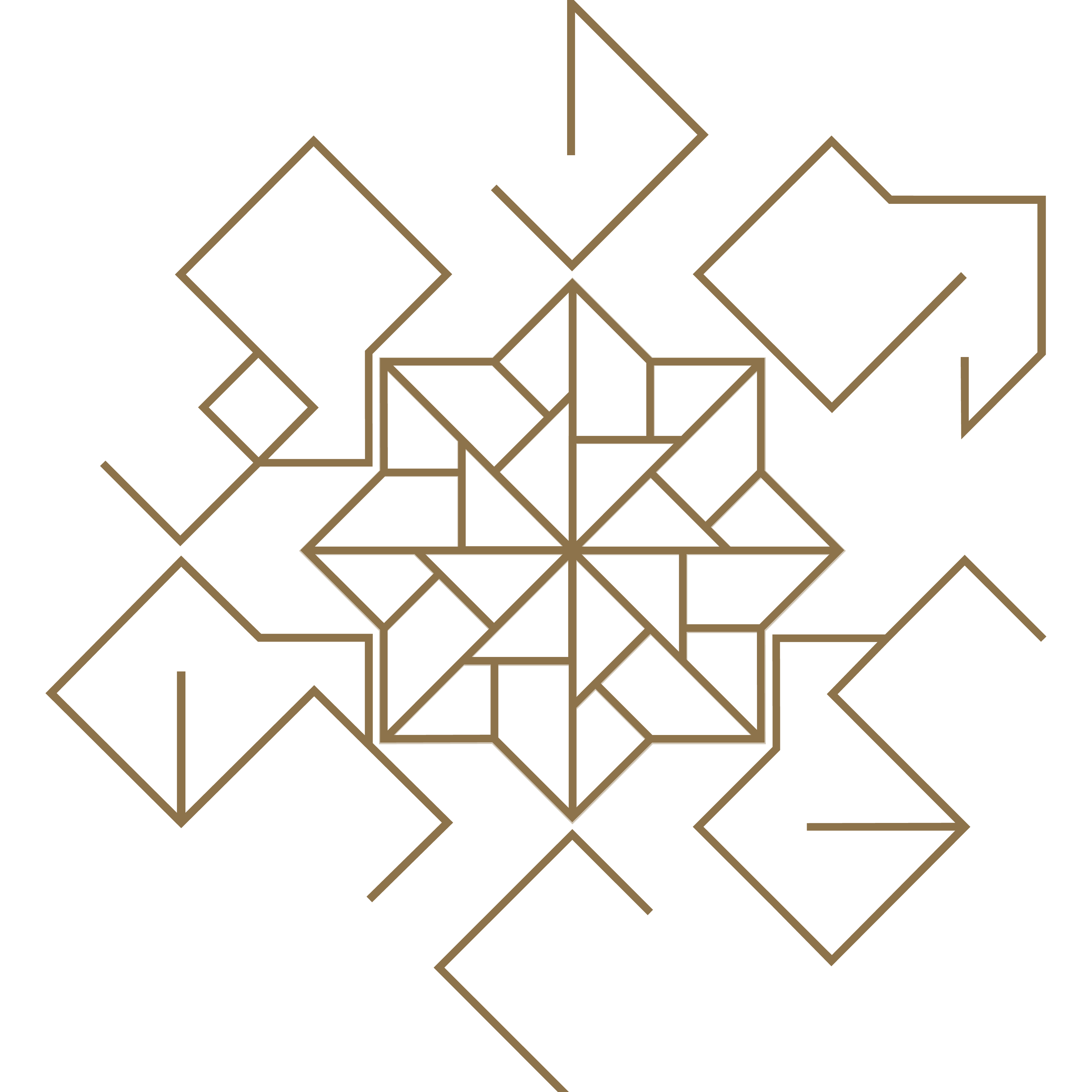 A Synergy of Research and Engineering
The National Robotarium leverages existing research and industry expertise to address the global demand for disruptive innovation in robotics and autonomous systems. Building capacity across complementary areas of embedded intelligence and expert systems, we provide a link to other UK and international research locations to attract further inward investment.
Developing Industry Solutions
We work with partners globally to solve industry challenges through the application of robotics and AI.
World-leading Research
Our work is underpinned by ground-breaking science from experts in the fields of robotics, data and artificial intelligence.
Skills and Talent
With a strong focus on entrepreneurship, job creation and building digital skills in the workforce, we nurture the development of skills in robotics.
Accelerating Business
We work with SMEs and other companies to adopt robotic solutions that can accelerate growth, attract investment and benefit society.
Our facility
The National Robotarium's £22.4m state-of-the-art facility boasts hi-spec laboratories dedicated to the development and testing of robotic and AI solutions.